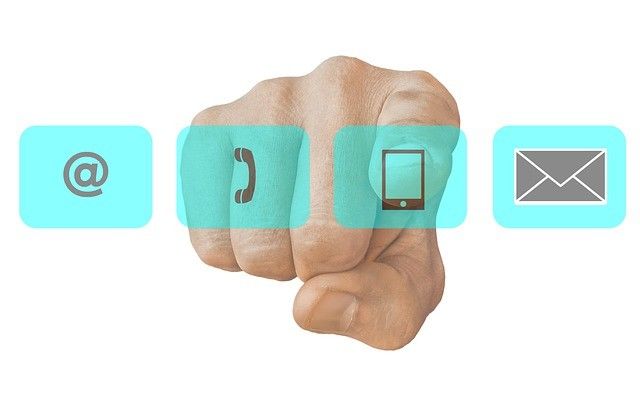 General Contact
If you have a quarry or comment, please don't hesitate to contact by using the below form. We will try to reply you as soon as possible. Also, you can tweet us and follow for update news. Our team always dedicated to serving you.
Commercial Contact
If you consider us for your commercial purpose likely; Product review, Reviewed report writing, Article presentation, Guest posting, digital marketing, and Web purpose. You can write to contact our team through e-mail: team@toolsarcade.com. We will try to co-operate with you.
We will try our best to reply you as soon as possible. Stay with us and read our blog. I hope our reviewed article will help you.
Thanks for visiting.